Channel Hopping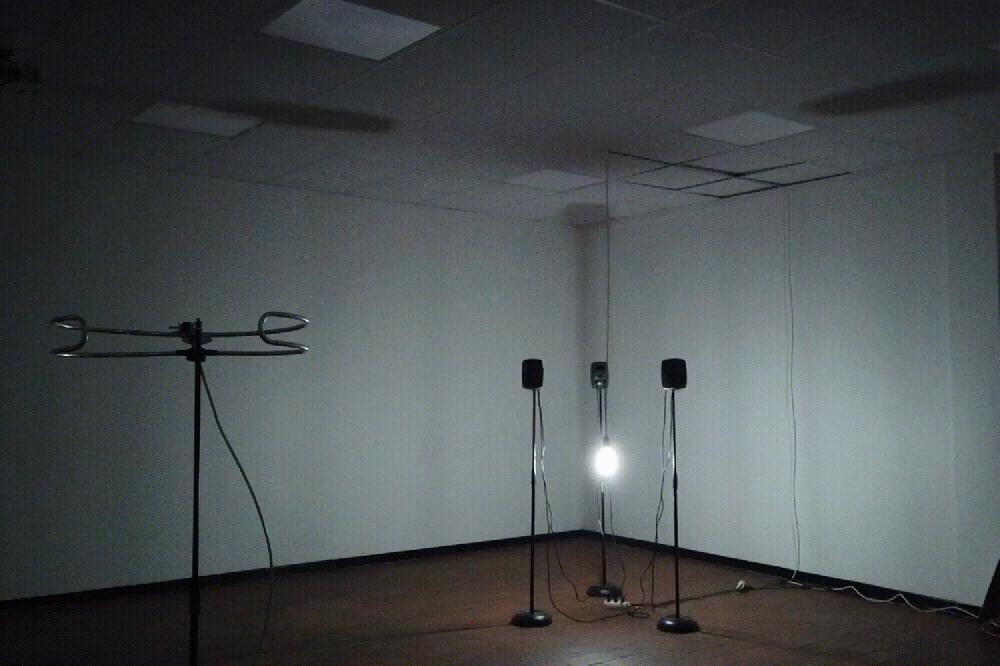 Channel Hopping is an installation made during a residency with Locus Sonus in Aix-en-Provence during 2022. The installation searches through and scrapes audio from a variety of different web streams, cutting and splicing real time audio into a ever-changing generative composition. Alongside this, an aerial in the space picks up local radio broadcasts scanned using a DIY software defined radio system.
The output is diffused through 3 speakers and a DIY audio reactive lightbulb.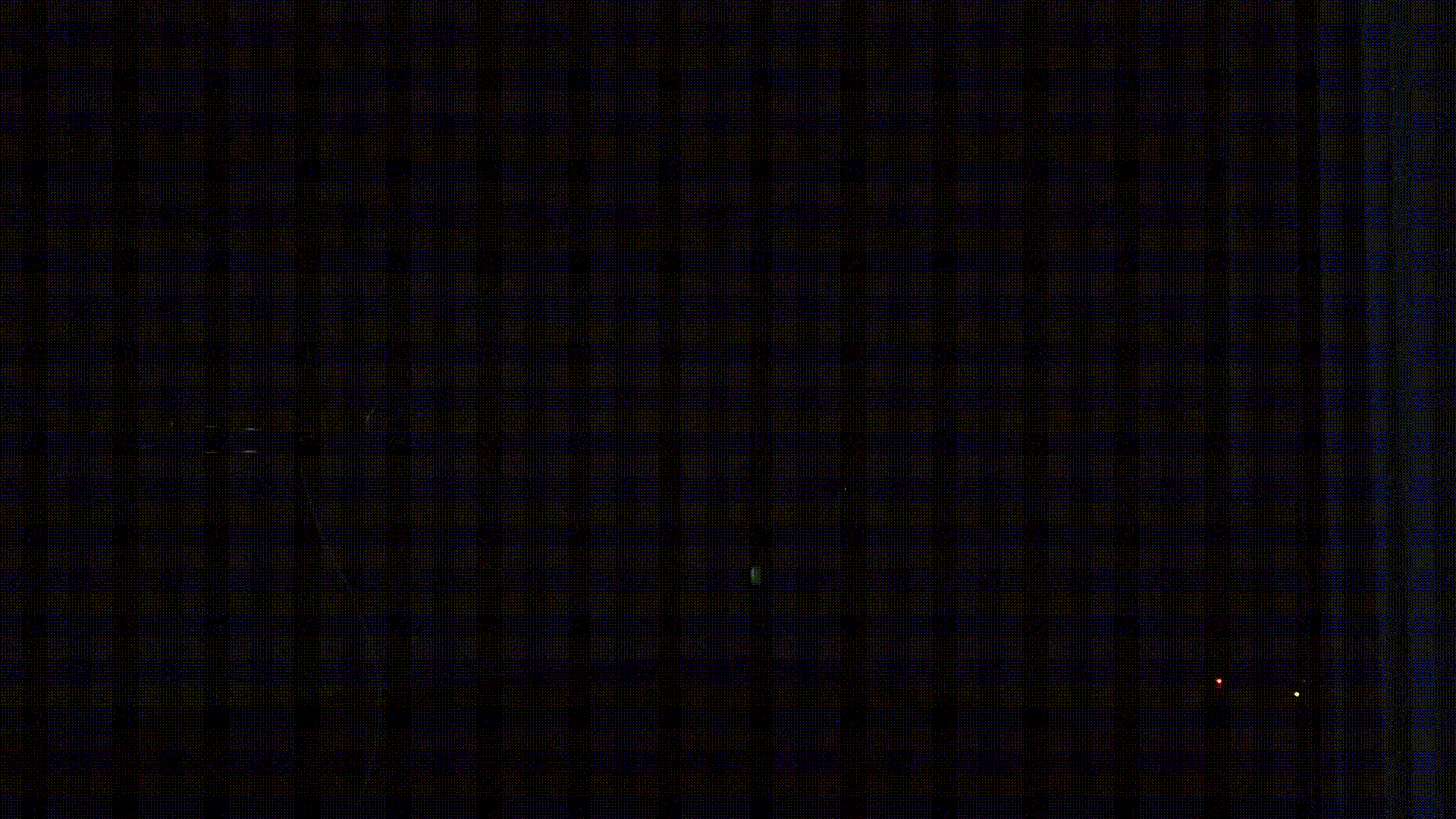 Channel Hopping at ESAAIX, Aix-en-Provence, France w/ Acoustic Commons [Image: Wilfried Legaud, 2022]
Snippets of commercial and community stations, live weather reports, cosmic radio and open microphones from LocusSonus are collected and composed with using a generative Pure Data patch. A combination of open web streams (including LocuSonus) and local broadcasts listened to with software defined radio (SDR).
Channel Hopping was funded by ESAAIX and supported by Acoustic Commons.