Inner Voices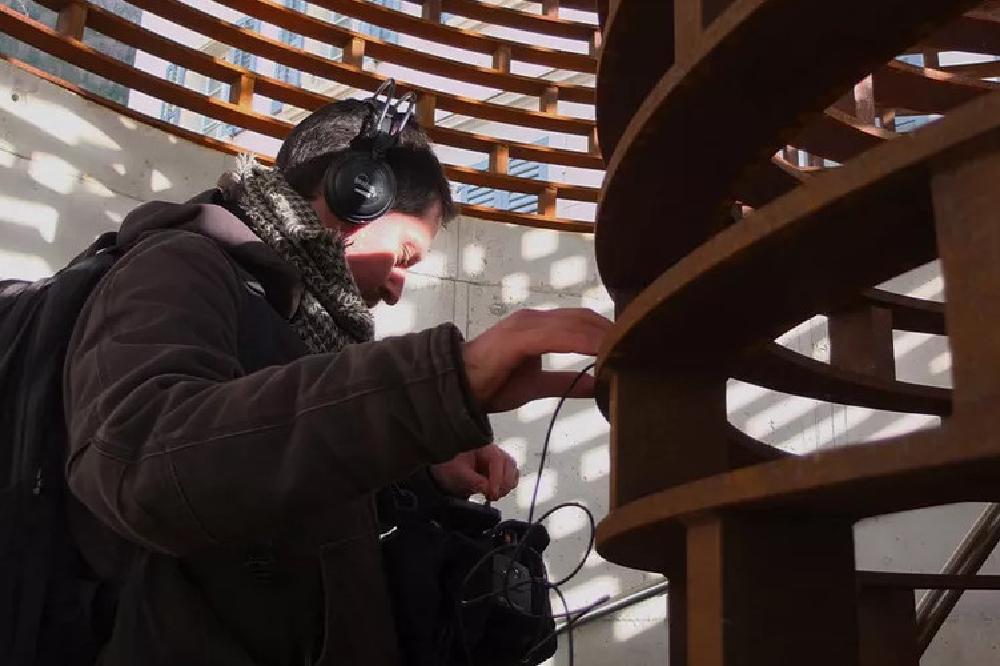 Inner Voices is a series of soundwalks exploring the diverse soundscapes of Switzerland through different listening technologies. The team (Martina Lussi, Christoph Brünggel, Patricia Jäggi and Tim Shaw) take participants on a walk through the inner voices of central Switzerland. During walks, each listener wears headphones through which sounds are played. Sounds found along the way as well as previously recorded sounds from central Switzerland can be heard. For example, underwater noises or seemingly imperceptible electromagnetic fields present in towns can be made audible.
The different microphones are used as "instruments" and the sound artists change the sounds they record live: sometimes as harmoniously as possible, sometimes dissonant, condensing or isolating. In doing so, different inner lives become audible and thus made more conscious. The walks build on everyday listening and deepen your own listening experience by going inside and listening. The walks each end in an "innard," a specific interior space where the headphones are placed.
Inner Voices was funded by the Albert Koechlin Foundation and supported by the Hochschule Luzern.
The piece was performed 12 times in Luzern, Altdorf and Stansstad in central Switzerland.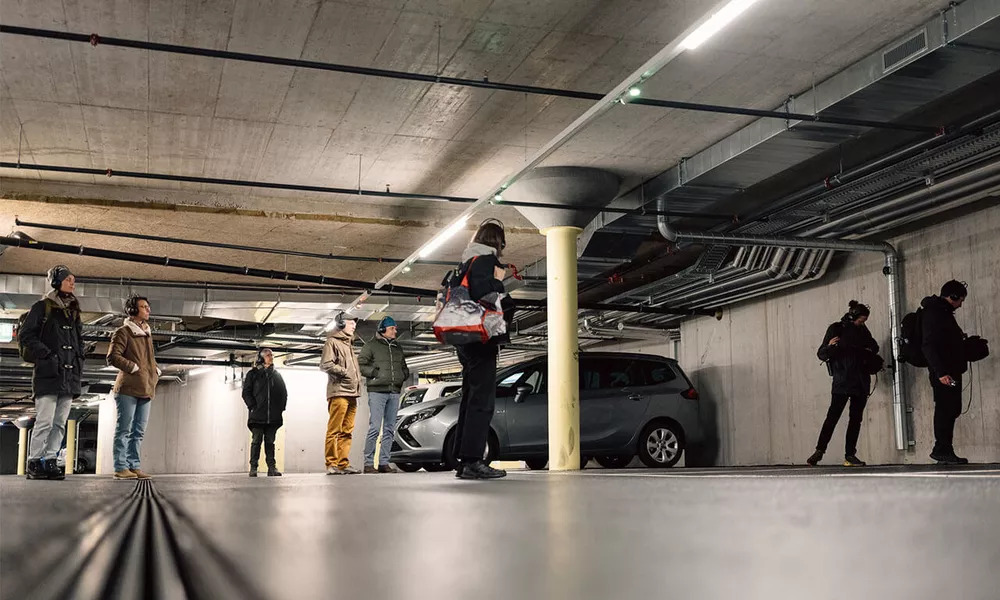 Inner Voices – Altdoft, Switzerland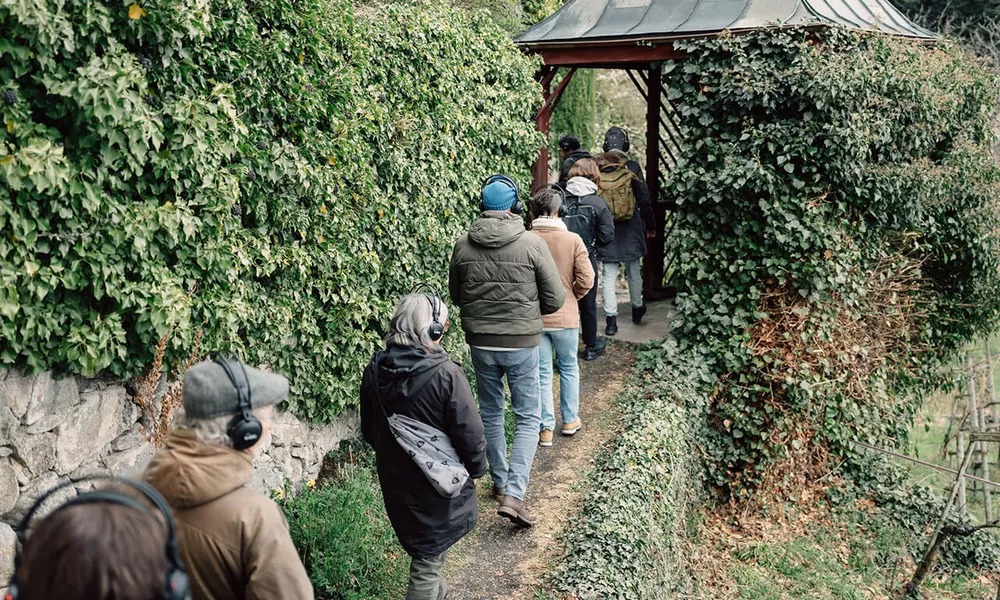 Inner Voices – Altdoft, Switzerland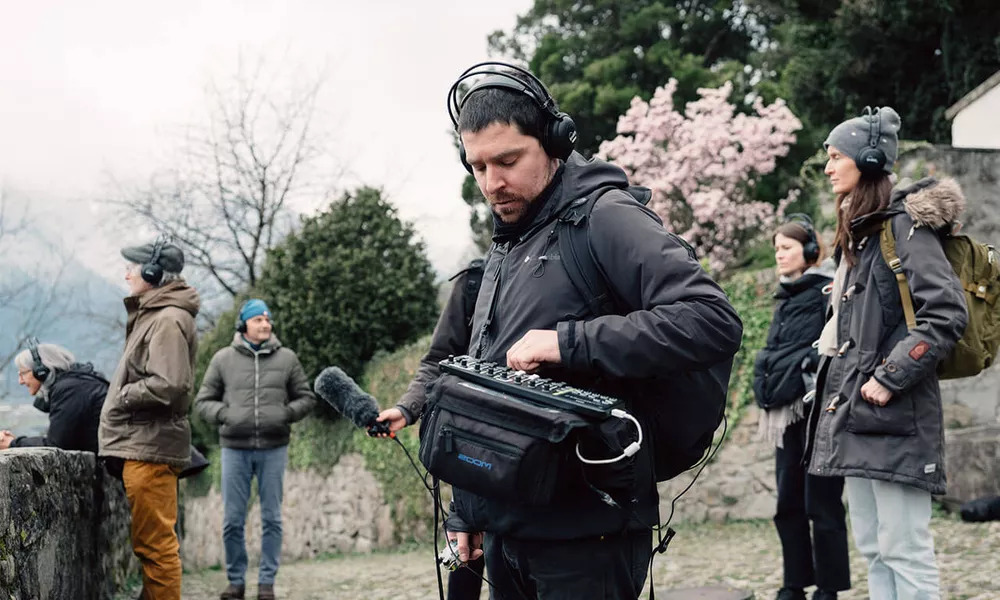 Inner Voices – Altdoft, Switzerland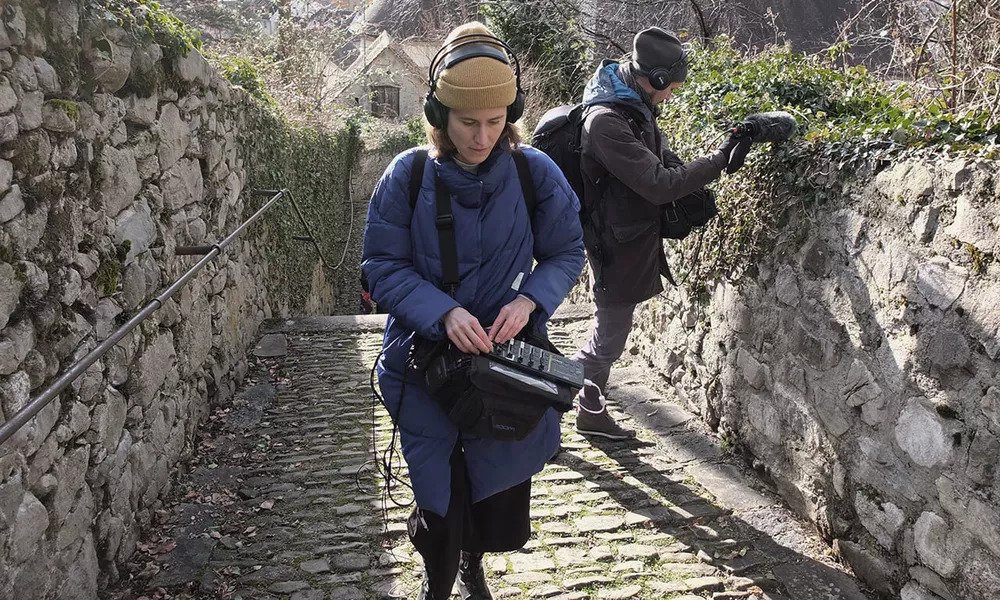 Inner Voices – Altdoft, Switzerland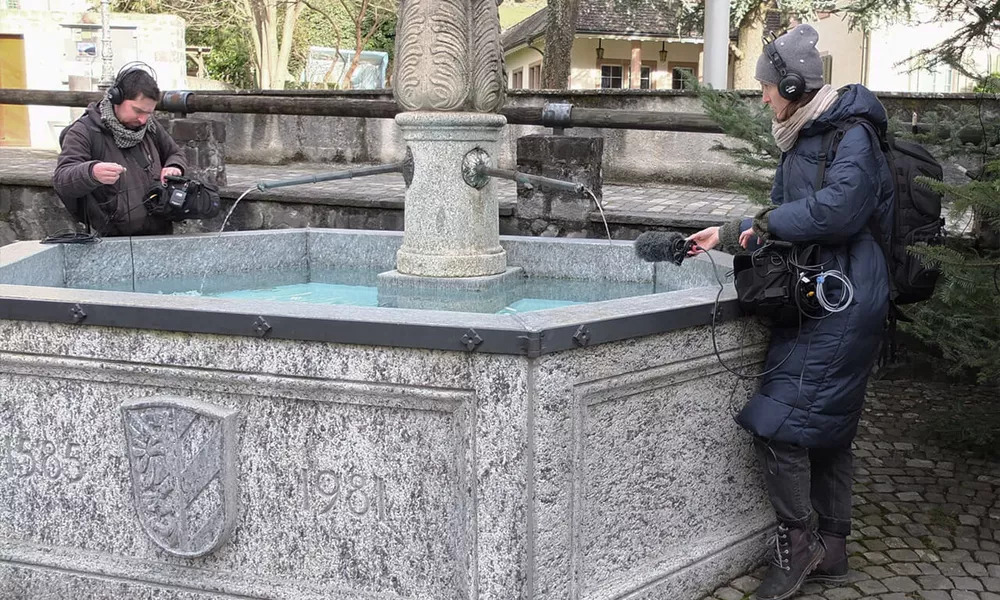 Inner Voices – Altdoft, Switzerland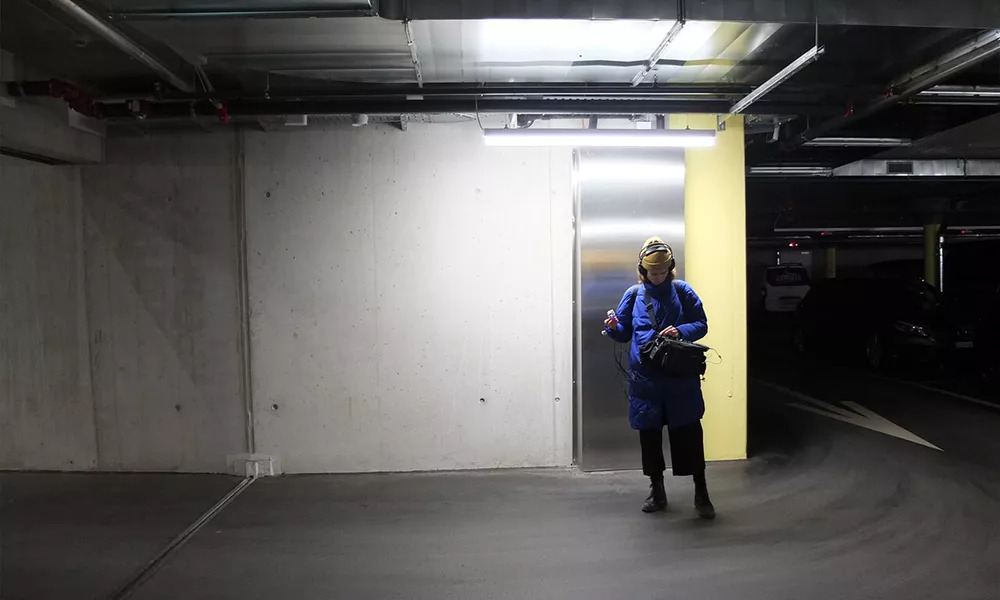 Inner Voices – Altdoft, Switzerland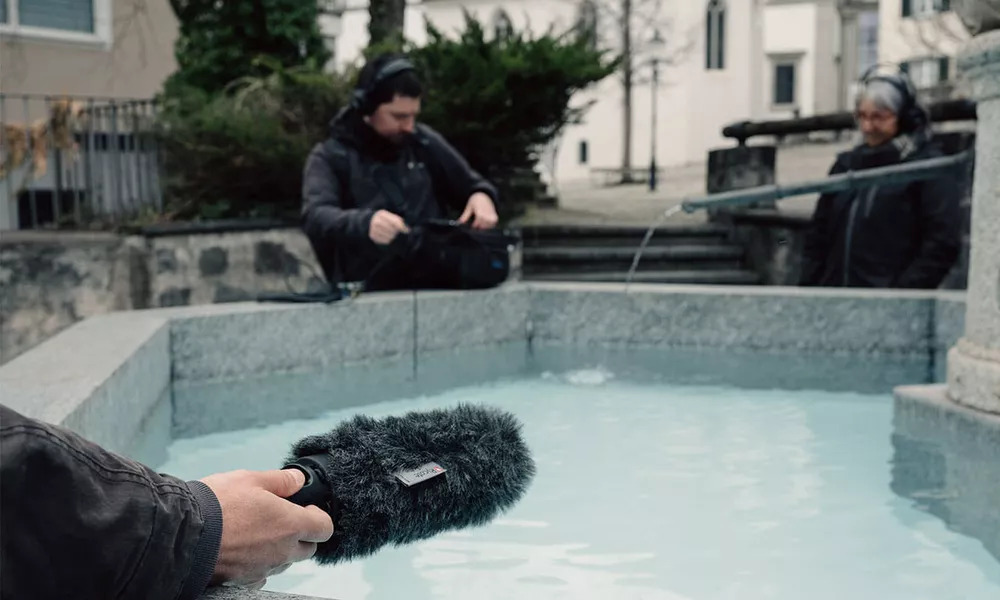 Inner Voices – Altdoft, Switzerland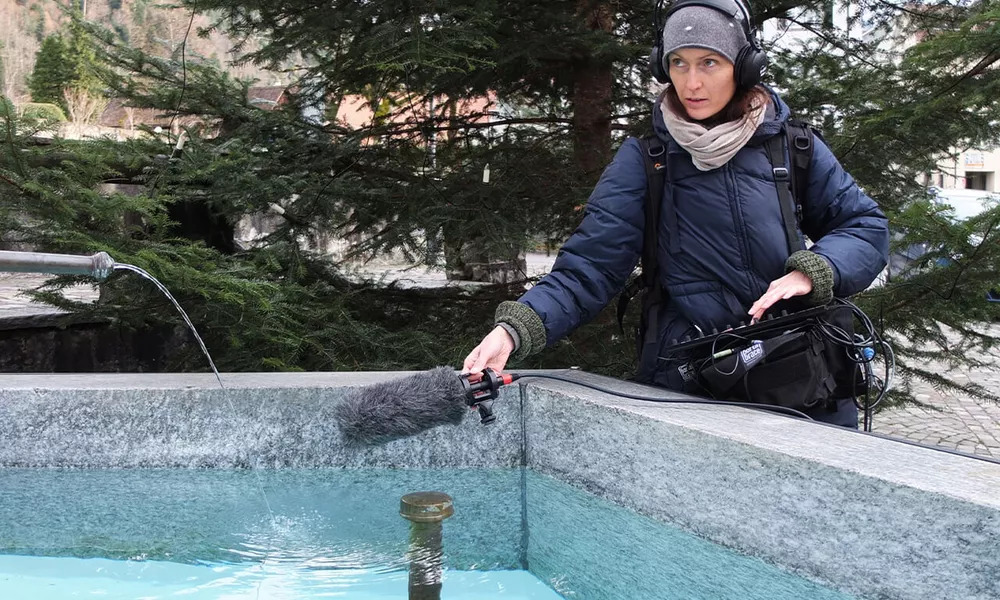 Inner Voices – Altdoft, Switzerland