Jarrow Slake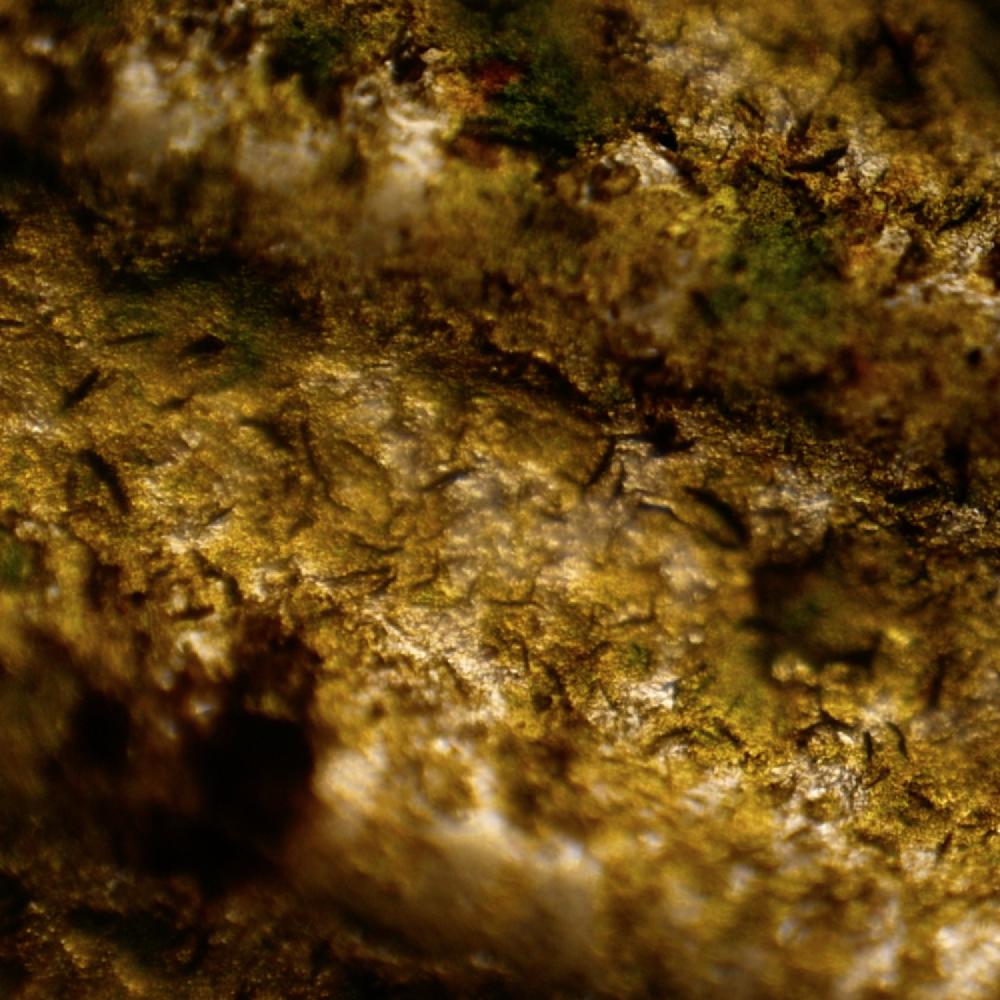 The remarkable sounds of Jarrow Slake, above the surface and below, at high and low tide.
---
Broadcast on BBC Radio 3 on 10th October 2021 as part of their Slow Radio series.
Jarrow Slake is an expanse of tidal mudflats at the mouth of the Tyne with fascinating social and natural histories. The Venerable Bede lived and worked here; timber from Scandinavia was brought to mature in its ponds. In 1972 the Port of Tyne authority filled these in to allow factory development. Now cars built at Sunderland are stored at Jarrow Slake prior to export. Part is a post-industrial site, where land meets water and sky. It is desolate and little visited, and so there is a rich variety of wildlife, much beneath the water and in the mud, unseen and unheard.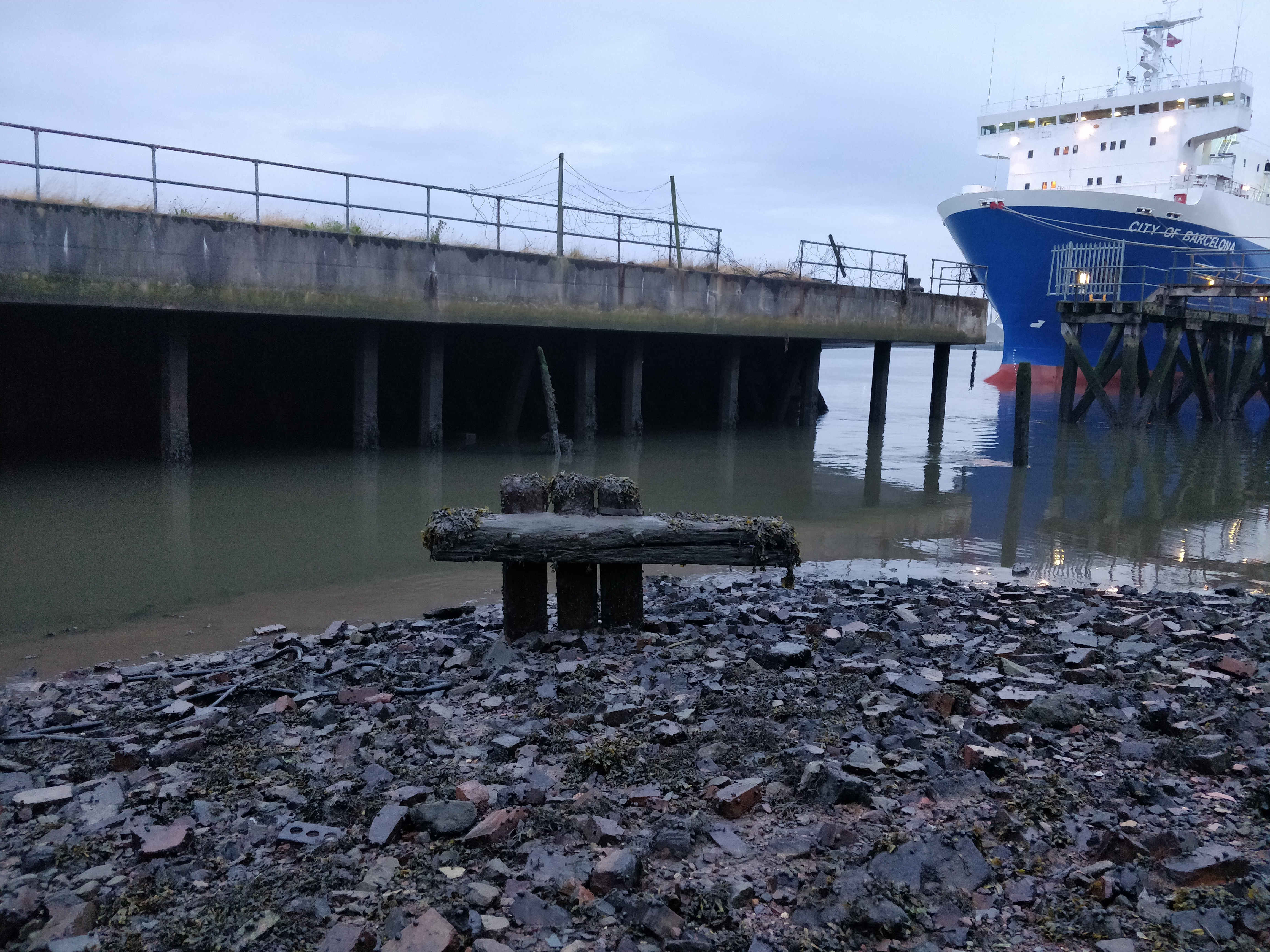 For several years, the sound artist and composer Tim Shaw has been recording the sounds of Jarrow Slake, at high and low tide, at ground level and under water. He captures the sounds of industry, of passing ships, the different birds, the wind and the water. And the astonishing musical noises of the tiny aquatic creatures.
Sounding Jarrow Slake is a Slow Radio piece composed of these remarkable sounds, punctuated by bare fragments of information about the history - social, industrial and natural - of this remarkable place.
Producers: Tim Shaw and Julian May